ENTERTAINMENT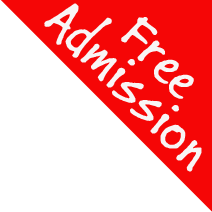 TJ Howell Comedy Juggler & Unicyclist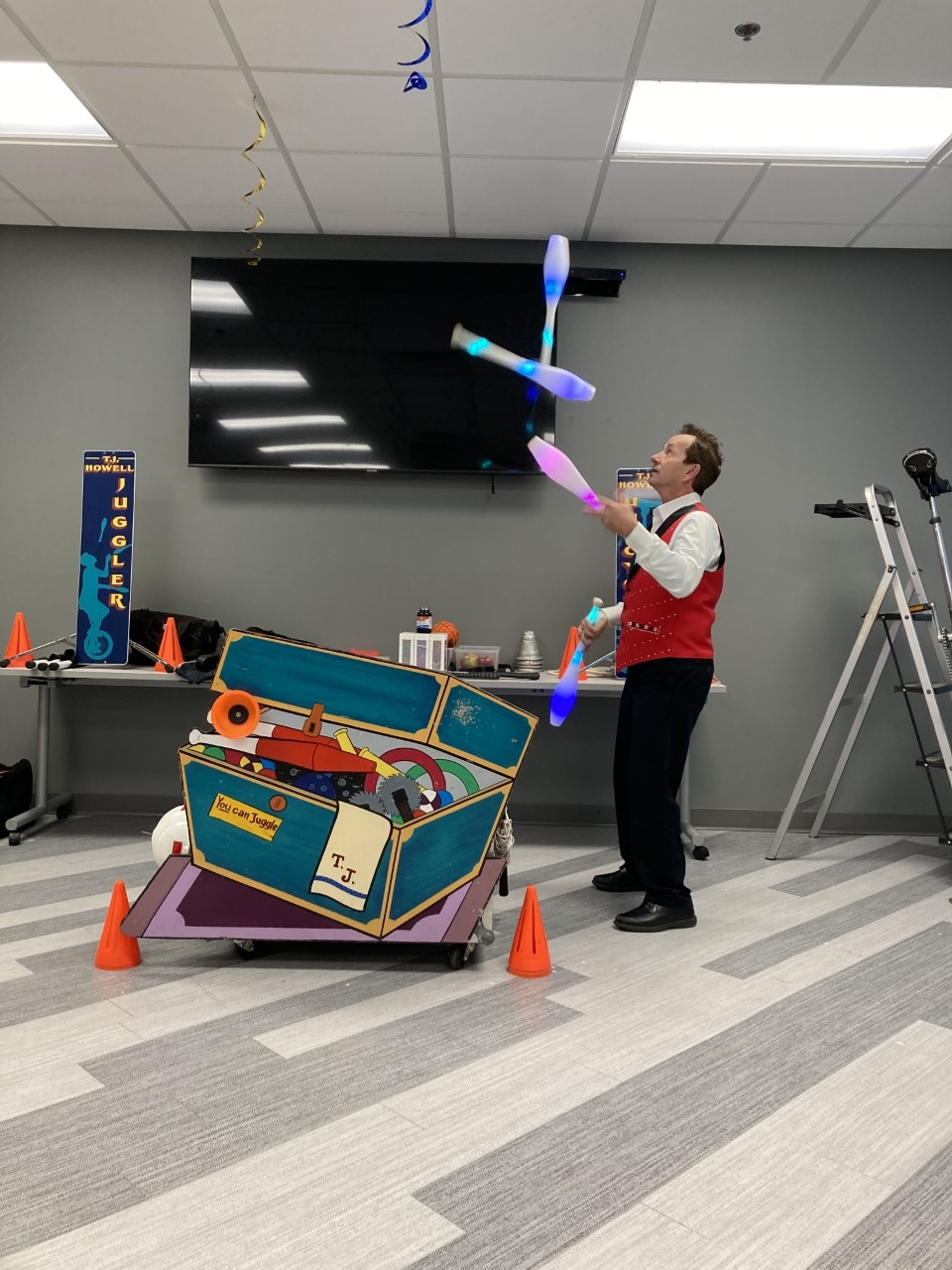 Featued all three days! With the energy and speed of a skilled athlete and the timing and accuracy of an accomplished magician, T.J. Howell presents a world-class comedy juggling and unicycle performance. This amazing display of talent is an experience you will never forget! T.J. combines comedy juggling with exceptionally skilled technical juggling, creating a unique one-of-a-kind presentation. Howell is adept at unbelievable feats of dexterity and manipulation, from juggling objects of myriad sizes to riding atop unicycles as high as six feet tall. Read about his world record
here
or visit his
facebook page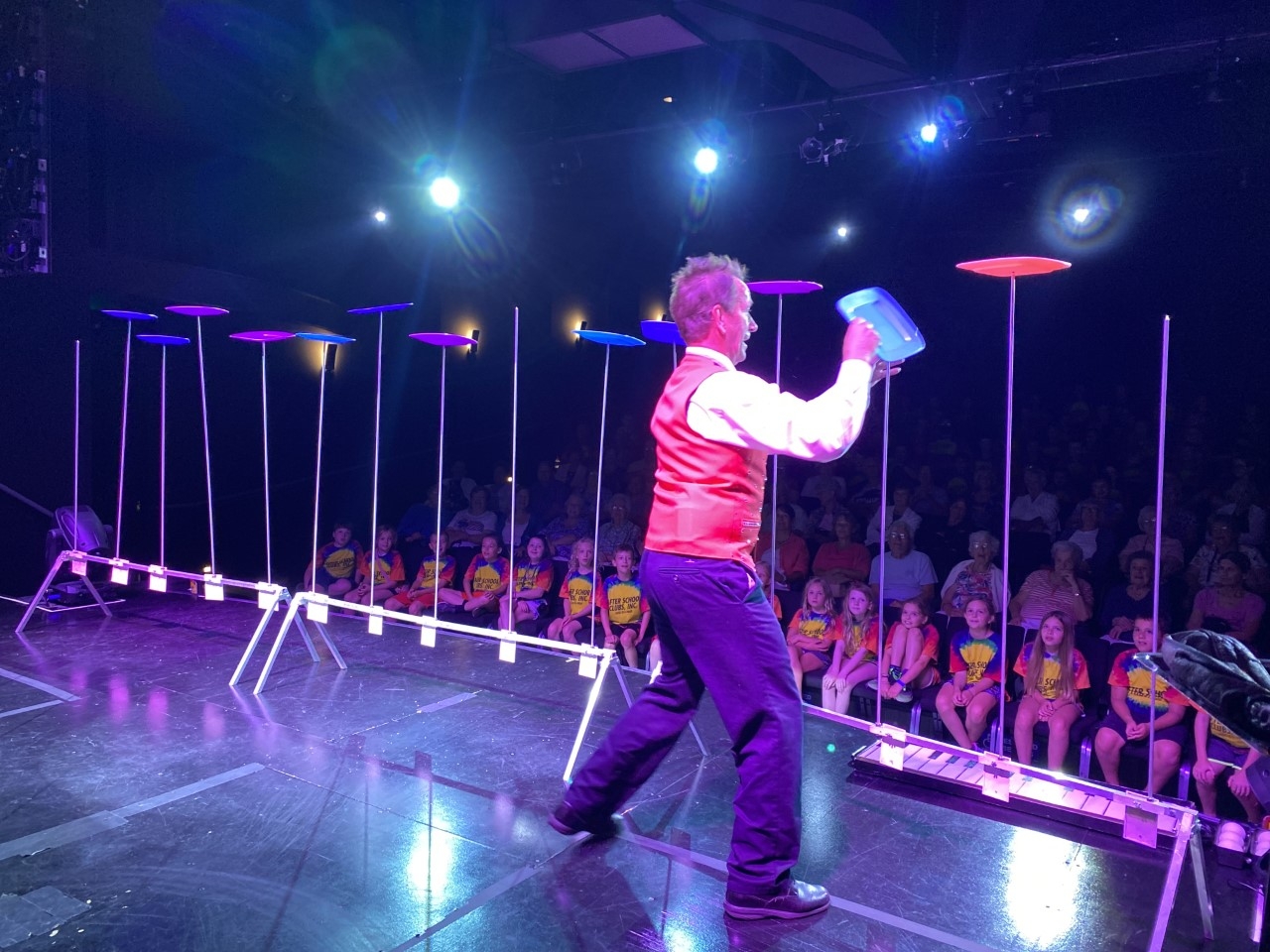 Show times will be listed here soon.
Free Airbrush Face Painting for Children
We have many unique and popular designs, something for everyone. Our designs only take a short time to apply but are sure to WOW you! We don't only do FACE Painting, we will even paint your arms, legs, ankles and hands too! To create these awesome designs, we use a wide array of brightly-colored paints. These are water based airbrush paints that dry quickly and last for hours, but will wash off easily with soap and water. Our designs are finished with a sprinkle of sparkling glitter, adding that extra special touch!